School House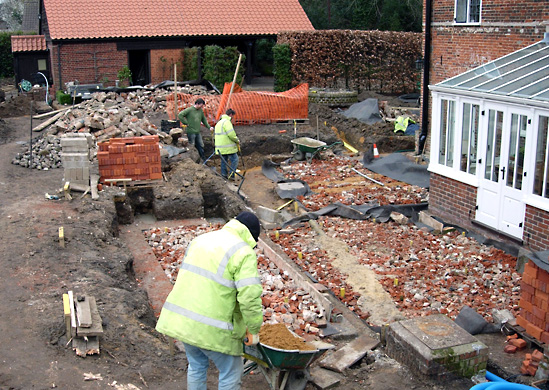 A private house for many years, sitting low in a sea of grass. The brief was for a warm comfortable, easy care garden.
There was a wish to start a kitchen garden and concern about parking in the back garden before walking out of the property to find the front door.
Of great interest to many who visit is how much bigger the garden seems and yet it has so much more within it.
This is a garden of lovely details that plays beautifully with changes in level and uses its own qualities to the full. This is illustrated by the cistern feature over the well.